We would like to invite you to participate in Rusweld 2020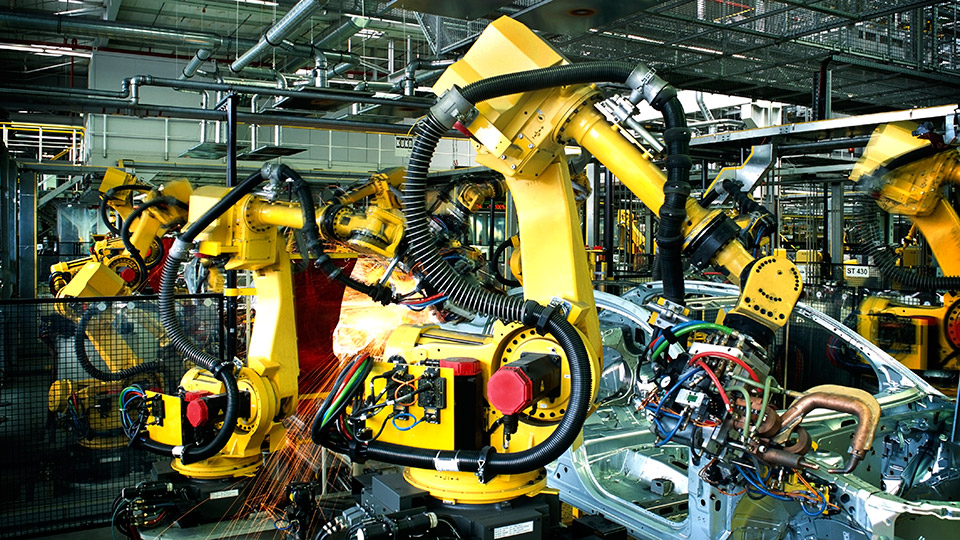 Rusweld 2020 will be first held as part of Russian Industry Week 2020 at Expocentre Fairgrounds in Moscow. Key trade shows Rusweld, Lesdrevmash and Technoforum will be held on the same dates under one roof.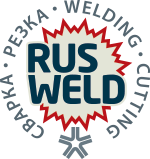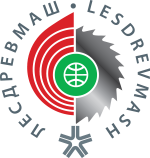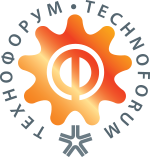 Russian Industry Week 2020 means
17,000+ net sq m
of exhibition space
According to RAS academician, Doctor of Engineering, Professor, Head of Technologies of Welding and Diagnostics Subdepartment at Bauman Moscow State Technical University, President of the National Agency of Welding Control Nikolay Alyoshin, "In recent years import substitution grew up to 20%, no machine building industry can boast of it. However, welding is not paid enough attention to. Of course, it is difficult for us to compete with the Americans or the Chinese, but there are countries that we can really compete with. For that to happen, our contribution has to be bigger."
According to Order No.650 of March 15, 2015 of the Russian Ministry of Industry and Trade, the share of import substitution of welding equipment should be no less than 49%. The aim of Rusweld is to contribute to the development of the welding industry.
We would like to invite you to participate in Rusweld 2020.
---